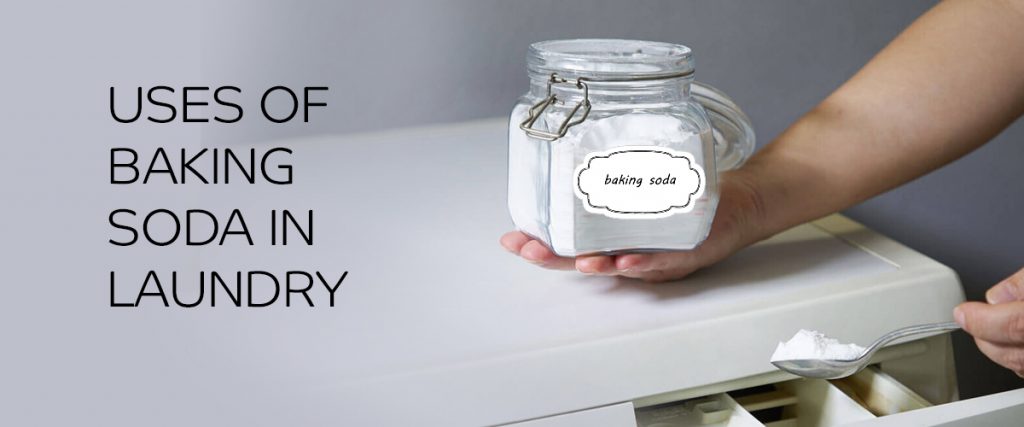 Baking soda can be called "An Everyday Miracle" as it is a highly versatile yet easily available product in common households. If you know the right ways to use baking soda in your everyday tasks, you will be amazed.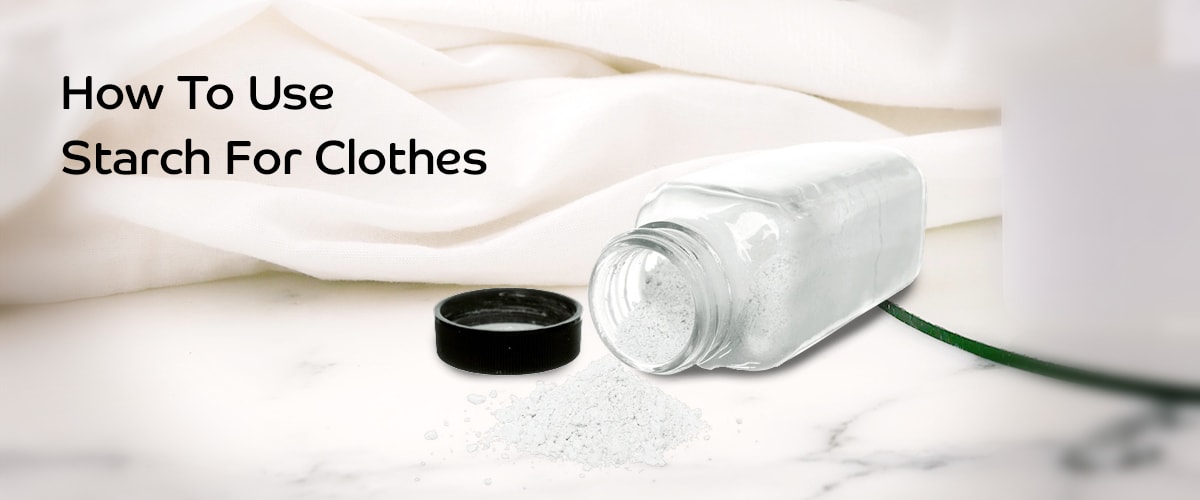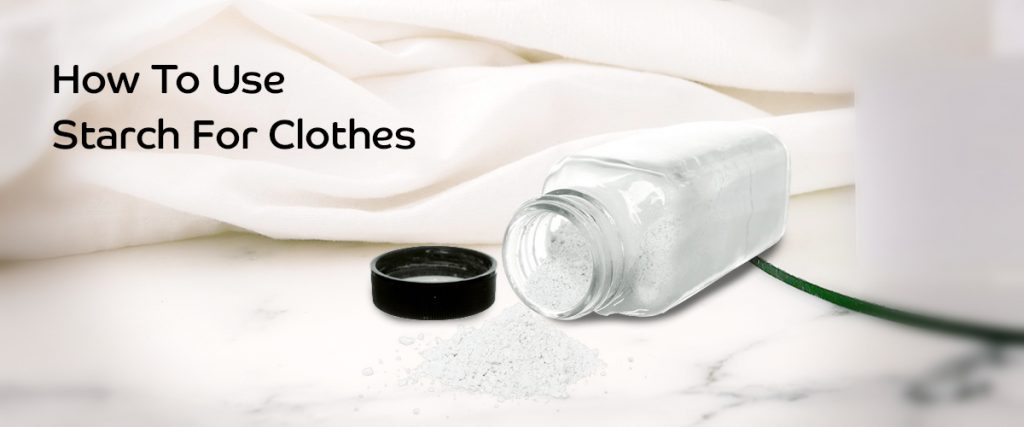 In spite of being a crucial ingredient to a good wardrobe, many people don't know how to use starch for clothes. If you can relate to this, don't worry, this article will tell you everything about starching clothes at home.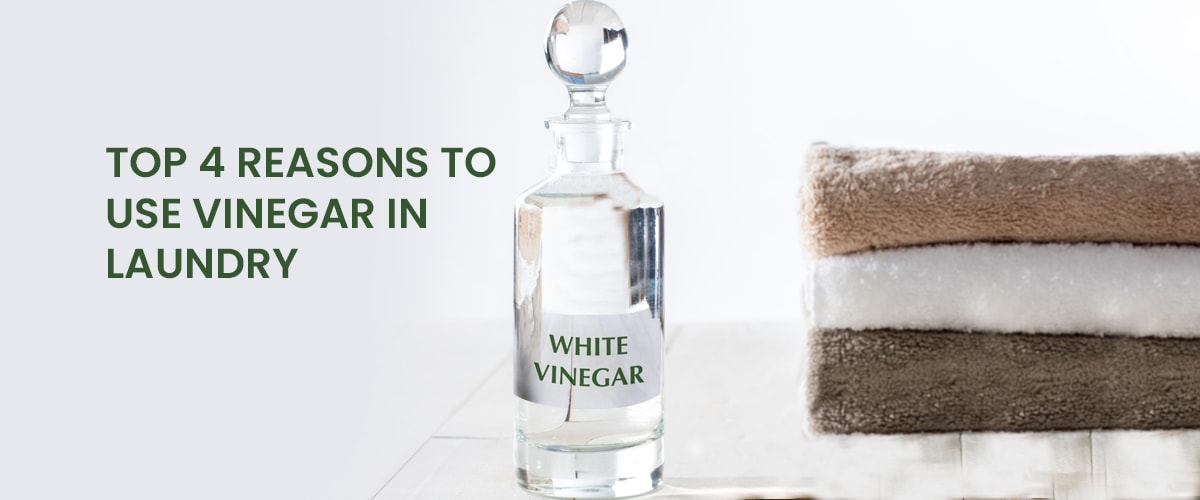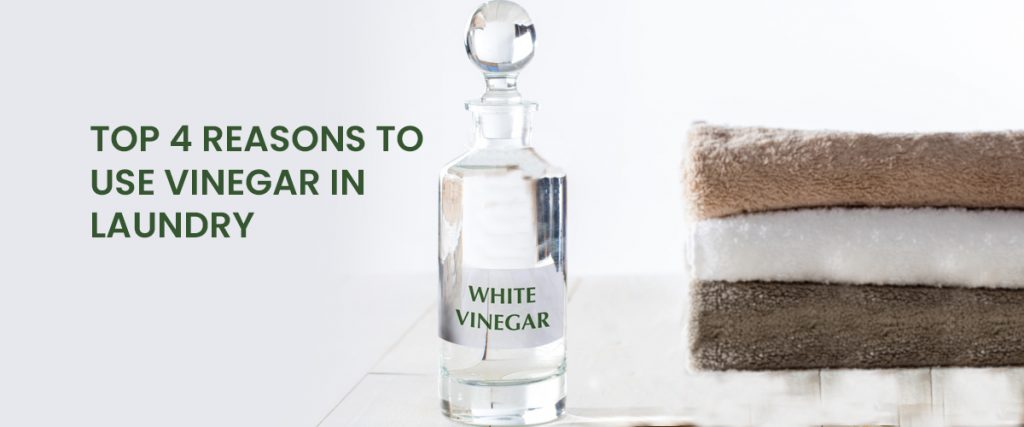 Vinegar is a multipurpose ingredient in laundry. It can remove stains, remove odours, disinfect your clothes and make them softer. Read to know how.